WORSHIP
Join us on Sundays at 10:30am.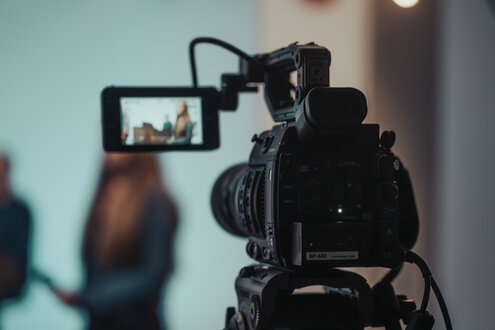 LIVE STREAM & RECORDINGS
For those not able or comfortable attending in-person.
VISITING CORNERSTONE
Learn more about what Sunday Services at Cornerstone look like.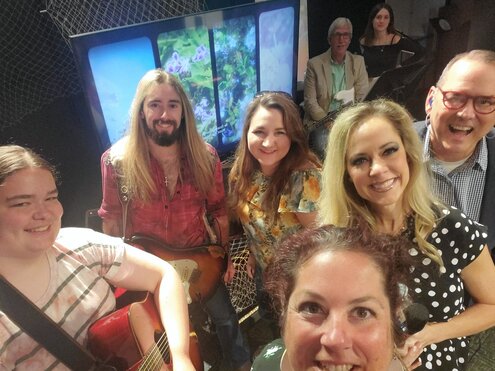 Worship at Cornerstone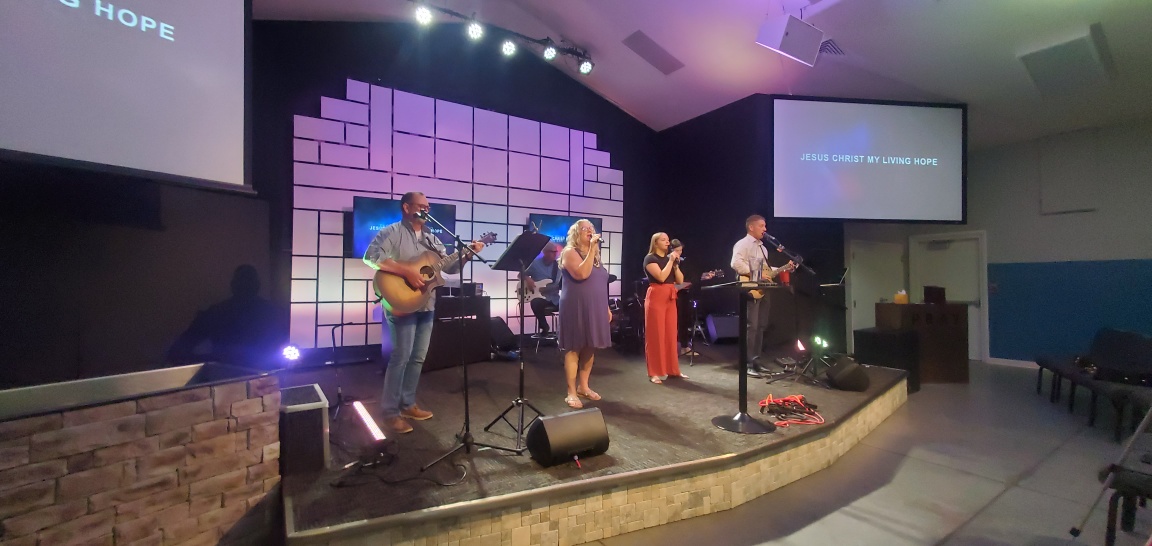 We are a church who loves to worship our risen Lord. We sing songs you will hear on contemporary Christian radio and some of the classic songs we all grew up on. We are God-inspired and want to create an immersive experience for our congregation. We hope you enjoy your visit with us and will be blessed in your time with us.
What we believe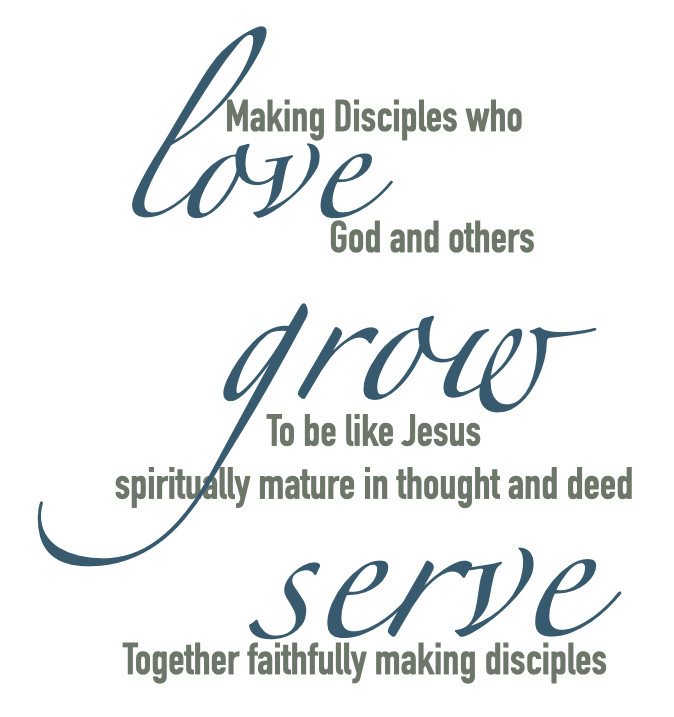 We'd love to see you soon!