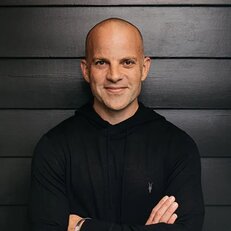 Jesus in Our Generation
Rob and Julia Huellemeier are excited to host our young adults in their home for this exciting video series! You will learn how to stay true to God's word in our current climate.
This 5-week series starts June 14th and runs through July 26th.
If you are interested in joining this small group study, please sigh-up in the Welcome Center.
A potluck meal will start at 6pm.
Children are welcome to attend.